Welcome to the ProSmoke Electronic Cigarette Blog and News Section. Here you can find the latest industry news, ProSmoke Coupons and contests, ProSmoke News, and everything else important related to electronic cigarettes! If you see something you like, please be sure to click the share link and send it to your friends and colleagues!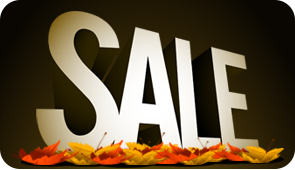 The leaves are changing and the air is getting cold. This means Fall is here and Winter soon after. In addition to being much cheaper than regular cigarettes, you no longer have to freeze outside with traditional cigarettes, when vaping your e-cigarette inside an e-cig friendly establishment!


Tuesday, 30 September 2014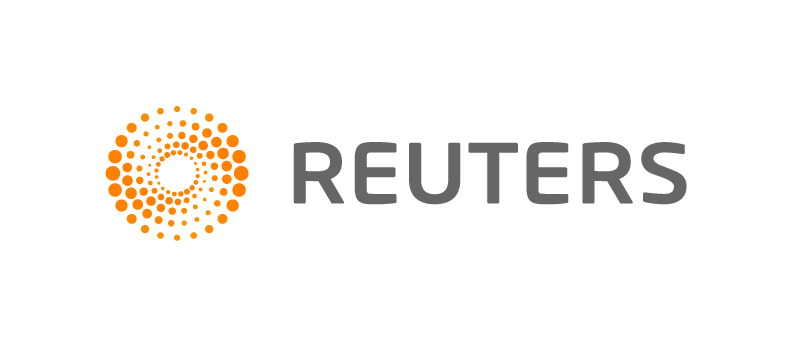 News and sharp critique is coming today over a flawed study performed in London on the addiction properties of cancer patients that also use e-cigarettes.


Monday, 22 September 2014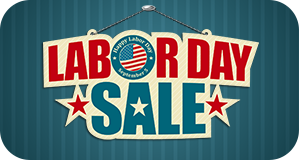 Reward Your Hard Work With Special Savings On All E-Cigarette & Vaporizer Products


Thursday, 28 August 2014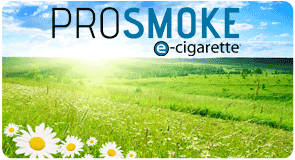 Celebrate summer all season long with 10% off all orders until August 1st! See how much green you can save by switching to e-cigarettes.

Happy Summer from ProSmoke! Use coupon code 'ProSummer14' at checkout!



Sunday, 27 July 2014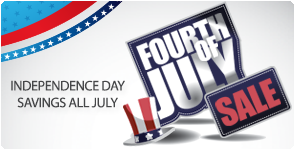 Were offering huge savings on all e-cigarette products this 4th of July. Celebrate your freedom from traditional cigarettes by trying a tobacco alternative like e-cigs today!


Wednesday, 02 July 2014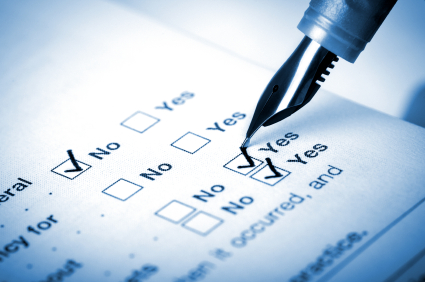 A survey done across 27 European countries shows that only 1.1% of nonsmokers had only attempted e-cigs. Smokers that have been attempting to quit were twice as likely to have tried e-cigs more than regular smokers.


Thursday, 26 June 2014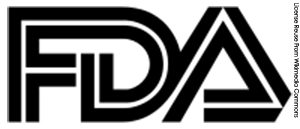 After finally releasing its proposed e-cigarette regulations, on April 24, the US Food and Drug Administration has announced it will be extending the public commenting period on the proposed rule set, beyond July 9.


Monday, 23 June 2014