Welcome to the ProSmoke Electronic Cigarette Blog and News Section. Here you can find the latest industry news, ProSmoke Coupons and contests, ProSmoke News, and everything else important related to electronic cigarettes! If you see something you like, please be sure to click the share link and send it to your friends and colleagues!
Regulations and taxes are proposed in Indiana for consumers purchasing e-cigarettes or e-cigarette products. Regulations would include treating the e-cigarette as if it were a traditional tobacco smoking cigarette.


Monday, 19 January 2015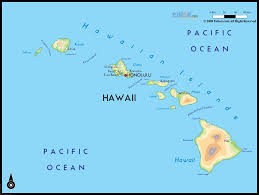 In places such as Big Island, Hawaii, the electronic cigarette is proposed for being treated as a traditional tobacco cigarette, enforcing restrictions in public areas and causing debates in legislature.


Saturday, 17 January 2015

A new report and study from the International Journal of Research and Public Health found a 6000 fold decrease compared to combustible cigarettes and published their findings.


Tuesday, 04 November 2014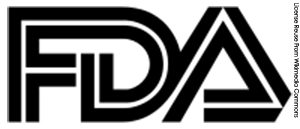 After finally releasing its proposed e-cigarette regulations, on April 24, the US Food and Drug Administration has announced it will be extending the public commenting period on the proposed rule set, beyond July 9.


Monday, 23 June 2014


In deciding whether E-Cigarettes are better for the public or not, many seem to believe that the devices are ruining the progress made by smokers that have quit and are now attempting to lure in a younger generation by using likeable flavors. The E-Cigarette comes with the defense that it is an alternative, not a copy of the tobacco product itself.


Wednesday, 14 May 2014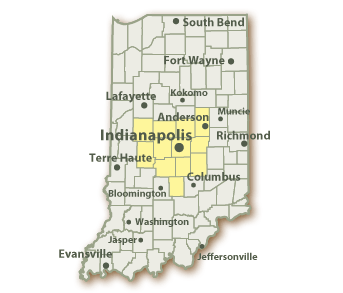 The FDA released their proposed regulations for the electronic cigarette industry this week and states like Indiana are proceeding cautiously before determining their own state level regulations.


Saturday, 03 May 2014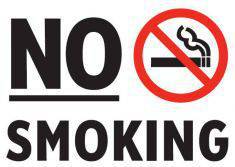 Chicago City Council passed tougher laws for e-cigarettes today that will regulate their usage similarly to Tobacco E-Cigarettes. Many restaurants, bars, and casinos in Chicago wonder why this decision was made and how it might affect their business.


Wednesday, 15 January 2014

Chicago is set to become the first major American city to ban the use of electronic cigarettes in public places.
Saturday, 30 November 2013