Welcome to the ProSmoke Electronic Cigarette Blog and News Section. Here you can find the latest industry news, ProSmoke Coupons and contests, ProSmoke News, and everything else important related to electronic cigarettes! If you see something you like, please be sure to click the share link and send it to your friends and colleagues!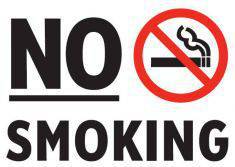 Chicago City Council passed tougher laws for e-cigarettes today that will regulate their usage similarly to Tobacco E-Cigarettes. Many restaurants, bars, and casinos in Chicago wonder why this decision was made and how it might affect their business.


Wednesday, 15 January 2014


A great article about the "case for tolerating e-cigarettes" was published today on the New York Times. It talks about the balance between e-cigarette legislation and the possible health benefits seen by users. It continues to talk about how big tobaccos involvement in the industry now causes a knee jerk reaction to legislators to govern them identically to cigarettes, despite evidence suggestion they are clearly not the same.


Monday, 09 December 2013

Chicago is set to become the first major American city to ban the use of electronic cigarettes in public places.


Sunday, 01 December 2013

A tobacco analyst predicts the Big 3 will lead the electronic cigarette category, with sales that will overtake tobacco cigarettes by 2021.


Thursday, 05 September 2013

Some of the first rules rolling out for electronic cigarettes. Illinois Governor Pat Quinn signed a new law today prohibiting use and sale of e-cigarettes to anyone under age 18


Monday, 05 August 2013

E-cigarette sales are smoking hot, set to hit $1.7 billion


Friday, 05 July 2013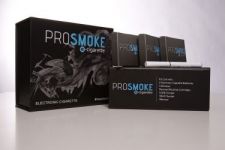 ProSmoke is ready and eager to see other companies meet their quality and according to a Troutman Sanders article, the Obama administration has announced that the FDA will issue proposed regulations for electronic cigarettes (as well as cigars, pipe tobacco, and other tobacco products) this April. While the Family Smoking Prevention and Tobacco Control Act created a regulatory framework for cigarettes and smokeless tobacco, it did not establish provisions for other types of tobacco products. The FDA intends to fill this gap by issuing regulations for these other products.



Tuesday, 08 January 2013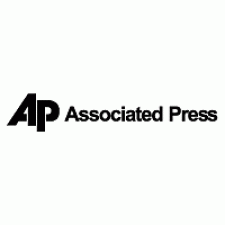 Although ProSmoke already will not sell to minors, a new law has been passed that bans E-cigarette sales to minors in NY. A great step to ensure those not of legal smoking age, cannot obtain or use electronic cigarettes.
Tuesday, 25 December 2012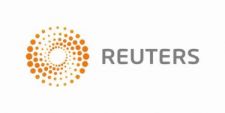 Dec 19 (Reuters) - Cigarette smoking among American teenagers dropped to a record low in 2012, a decline that may have been partly driven by a sharp hike in the federal tobacco tax, researchers said on Wednesday.
Thursday, 20 December 2012