Welcome to the ProSmoke Electronic Cigarette Blog and News Section. Here you can find the latest industry news, ProSmoke Coupons and contests, ProSmoke News, and everything else important related to electronic cigarettes! If you see something you like, please be sure to click the share link and send it to your friends and colleagues!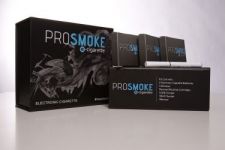 ProSmoke is ready and eager to see other companies meet their quality and according to a Troutman Sanders article, the Obama administration has announced that the FDA will issue proposed regulations for electronic cigarettes (as well as cigars, pipe tobacco, and other tobacco products) this April. While the Family Smoking Prevention and Tobacco Control Act created a regulatory framework for cigarettes and smokeless tobacco, it did not establish provisions for other types of tobacco products. The FDA intends to fill this gap by issuing regulations for these other products.



Tuesday, 08 January 2013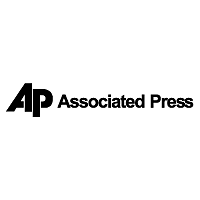 Although ProSmoke already will not sell to minors, a new law has been passed that bans E-cigarette sales to minors in NY. A great step to ensure those not of legal smoking age, cannot obtain or use electronic cigarettes.


Tuesday, 25 December 2012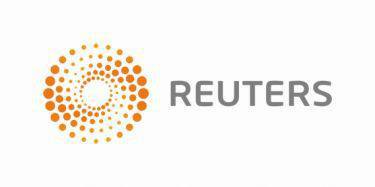 Dec 19 (Reuters) - Cigarette smoking among American teenagers dropped to a record low in 2012, a decline that may have been partly driven by a sharp hike in the federal tobacco tax, researchers said on Wednesday.


Thursday, 20 December 2012

Electronic Cigarette Review Site Survey to Measure the Effectiveness of Electronic Cigarettes and concludes that e-cigarette users feel better, have the support of friends and family, and save money compared to buying tobacco cigarettes.


Saturday, 08 December 2012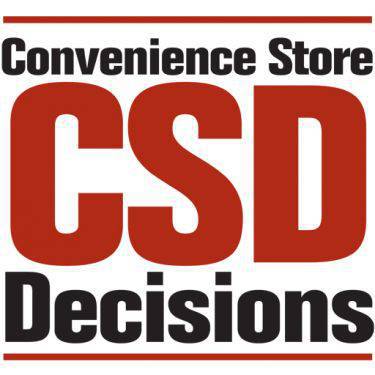 In fiction there was Roy Hobbs, the athletic prodigy who came, unheard of, out of the Iowa cornfields to take the world by storm. In real life there is Mike Trout, the wunderkind from New Jersey—a real-life Roy Hobbs, who does it all and has become an MVP candidate at the age of 21. In beverages, there are energy drinks, the once-upon-a-niche segment that has morphed into a $1.5 billion monster—and expected to reach $2 billion in annual retail sales by 2016.

1 comment
Friday, 02 November 2012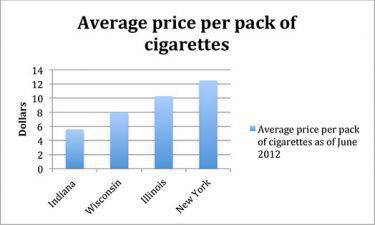 Faced with a $298 million budget deficit, Mayor Rahm Emanuel has pledged not to raise taxes on homes, gasoline or retail purchases. However, he has not ruled out a cigarette tax hike for the city of Chicago.


Monday, 29 October 2012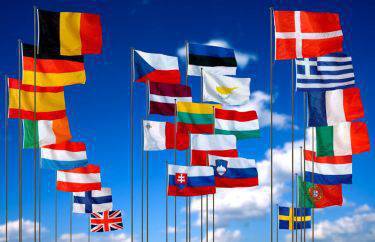 European Union Poised to Ban Electronic Cigarettes, Forcing Smokers to Be Able to Use Only the Most Hazardous Possible Nicotine-Containing Products


Saturday, 22 September 2012