Welcome to the ProSmoke Electronic Cigarette Blog and News Section. Here you can find the latest industry news, ProSmoke Coupons and contests, ProSmoke News, and everything else important related to electronic cigarettes! If you see something you like, please be sure to click the share link and send it to your friends and colleagues!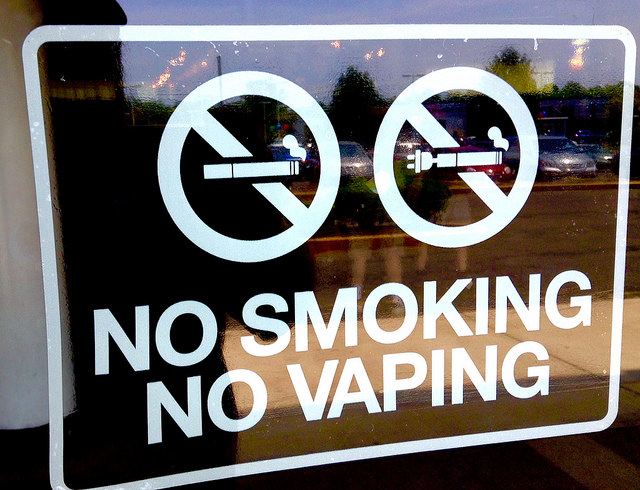 A New York court has ruled that, under state law, vapers can't be charged for violating anti-smoking rules because—as millions of vapers have been repeating for years—vaping isn't smoking.


Tuesday, 23 February 2016


Physicians and health professionals are calling in for the help of support the electronic cigarette! After seeing several patients facing terrible consequences of tobacco smoking, they are opting for the safe public health benefit of e-cigs. Sign the linked declaration to build a foundation of better health!


Monday, 06 April 2015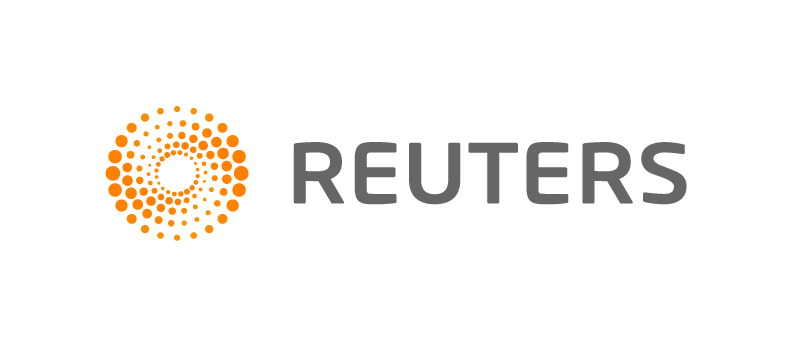 News and sharp critique is coming today over a flawed study performed in London on the addiction properties of cancer patients that also use e-cigarettes.


Sunday, 21 September 2014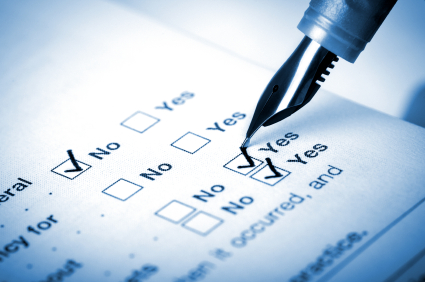 A survey done across 27 European countries shows that only 1.1% of nonsmokers had only attempted e-cigs. Smokers that have been attempting to quit were twice as likely to have tried e-cigs more than regular smokers.


Thursday, 26 June 2014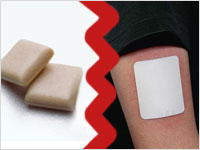 A London study proves that electronic cigarettes help smokers quit much more effectively compared to nicotine replacement therapies such as nicotine patches and gum.


Thursday, 29 May 2014

A recent British study shows that electronic cigarettes are helping people quit smoking regular cigarettes at higher rates than any other method.


Thursday, 22 May 2014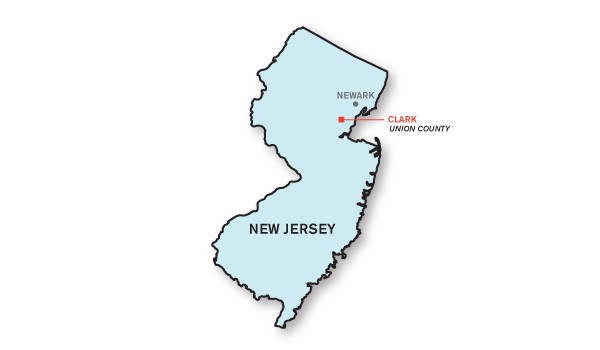 New Jersey has taken upon themselves to determine whether a tax should be added to electronic cigarettes, such as the one already added to traditional cigarettes.


Wednesday, 21 May 2014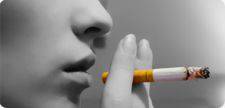 Electronic nicotine delivery systems (ENDS), also known as e-cigarettes, first appeared in China in 2003 and have since become popular around the world, particularly due to the Internet. E-cigarettes look a lot like traditional tobacco cigarettes, but they generate fewer toxins in the vapor for the smoker.
Thursday, 28 February 2013