Welcome to the ProSmoke Electronic Cigarette Blog and News Section. Here you can find the latest industry news, ProSmoke Coupons and contests, ProSmoke News, and everything else important related to electronic cigarettes! If you see something you like, please be sure to click the share link and send it to your friends and colleagues!

An article by By MIKE ESTERL on WSJ online covers the potential benefits and risks of a new study performed on electronic cigarettes. Nearly 1 in 10 people quits smoking after trying electronic cigarettes, suggesting a potential alternative to government-approved tobacco-cessation tools such as nicotine patches and lozenges, according to a new study.


Tuesday, 25 June 2013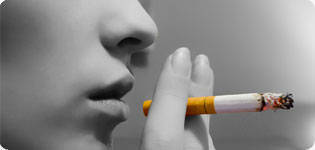 Electronic nicotine delivery systems (ENDS), also known as e-cigarettes, first appeared in China in 2003 and have since become popular around the world, particularly due to the Internet. E-cigarettes look a lot like traditional tobacco cigarettes, but they generate fewer toxins in the vapor for the smoker.


Thursday, 28 February 2013

Top Benefits Of Smoking 3-Piece E-Cigarettes With Vegetable Glycerin. The only reason to ever buy a two piece design is for its simplicity in assembly. Unfortunately, you give up a lot by using cartomizers instead of a three-piece design. Cartomizers are built to be disposable whereas the atomizers in three-piece designs are big, powerful, and built to last. The advanced concept and design of three e-cigarette parts produces the most vapor of any mini cigarette in the industry.


Thursday, 08 November 2012


When looking for a cigarette alternative, many people often wonder how the nicotine content in electronic cigarette cartridges compare with actual cigarettes. In practice, you can smoke an electronic cigarette as long or as short as you want. So, a better question to ask is not how much nicotine each cartridge contains, but rather how you plan to smoke your electronic cigarette. Read on to learn how the nicotine content in an electronic cigarette compares to regular cigarettes.


Wednesday, 26 September 2012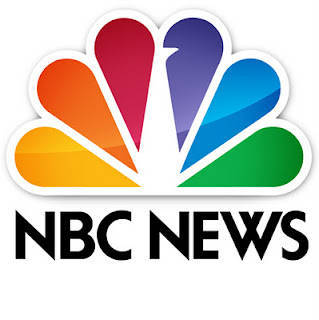 NBCNews.com





A U.S. appeals court ruled on Friday that cigarette companies do not need to comply with new federal rules requiring their products to show graphic warning images, such as of a man exhaling smoke through a hole in his throat.



Friday, 24 August 2012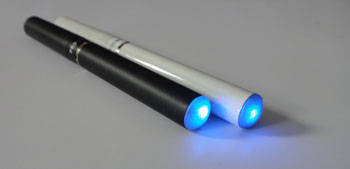 A National Youth Tobacco Survey study released Thursday reports a 1.4%decrease in smoking among high school students, from 17.2 percent in 2009 to 15.8 percent in 2011. Cigar use, on the other hand, appears to be on the rise.


Monday, 13 August 2012

Police see lit cigarette as loaded weapon in statewide drought
Local agencies on higher alert to fine drivers who toss fire hazard out window


Tuesday, 24 July 2012