Welcome to the ProSmoke Electronic Cigarette Blog and News Section. Here you can find the latest industry news, ProSmoke Coupons and contests, ProSmoke News, and everything else important related to electronic cigarettes! If you see something you like, please be sure to click the share link and send it to your friends and colleagues!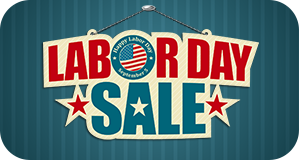 We Think You Deserve A Reward For The Hard Work You Do Every Day!


Monday, 31 August 2015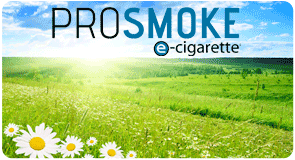 Fall is coming way too fast and there is only a limited time for our Summer Savings. Take 10% off all orders until August 31st!


Tuesday, 28 July 2015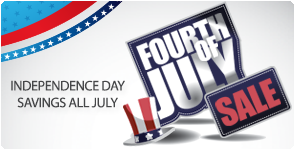 Celebrate your freedom from regular combustible cigarettes by trying a tobacco alternative like e-cigarettes today! Were offering huge savings on all e-cigarette products during our Independence Day Sale!


Thursday, 25 June 2015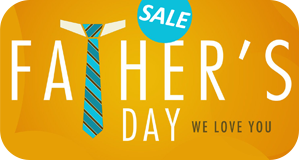 If your Dad smokes traditional cigarettes, show him and your family how much you really love him with great e-cigarette gifts from ProSmoke!


Thursday, 18 June 2015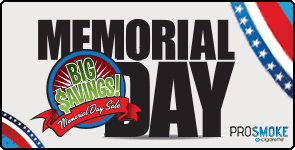 Memorial Savings from ProSmoke Electronic Cigarettes. Get even more savings for Memorial Day week until June 5th on all products we sell.


Friday, 22 May 2015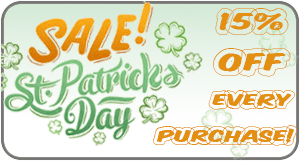 No luck needed to get these ProSmoke specials. Save 15% now on every purchase


Thursday, 12 March 2015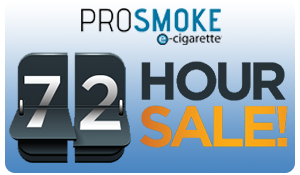 You asked for it and we're delivering! Save even more on the best rated and most cost effective e-cigarettes available! Starting Thursday, February 19th @ 12am, get 15% off all purchases and products for only 72 hours.


Thursday, 19 February 2015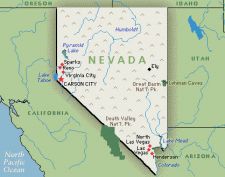 Over a lifetime of smoking, typically a pack a day, smokers spend approximately $1.3 million on tobacco products. Governor Brian Sandoval proposes action that could possibly increase the number of smokers, yet increase the price per pack.
Thursday, 29 January 2015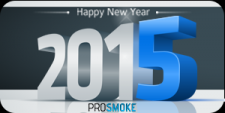 Almost 2 million smokers each year have a New Years Resolution to Quit Smoking. Why not switch to electronic cigarettes as an alternative instead? ProSmoke has the best New Years e-cigarette prices in the industry.
Thursday, 01 January 2015