Welcome to the ProSmoke Electronic Cigarette Blog and News Section. Here you can find the latest industry news, ProSmoke Coupons and contests, ProSmoke News, and everything else important related to electronic cigarettes! If you see something you like, please be sure to click the share link and send it to your friends and colleagues!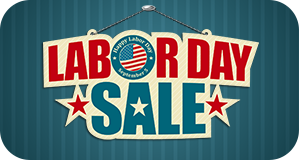 Reward Your Hard Work With Special Savings On All E-Cigarette & Vaporizer Products


Thursday, 28 August 2014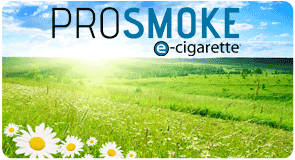 Celebrate summer all season long with 10% off all orders until August 1st! See how much green you can save by switching to e-cigarettes.

Happy Summer from ProSmoke! Use coupon code 'ProSummer14' at checkout!



Sunday, 27 July 2014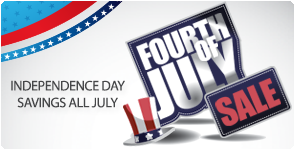 Were offering huge savings on all e-cigarette products this 4th of July. Celebrate your freedom from traditional cigarettes by trying a tobacco alternative like e-cigs today!


Wednesday, 02 July 2014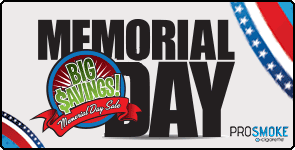 Memorial Day Savings from the best Rated ProSmoke Electronic Cigarettes. You can now get even more savings for Memorial Day on all products we sell!


Friday, 23 May 2014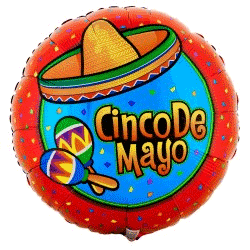 Big news keeps coming for the electronic industry this month so we thought this was a perfect opportunity to give our customers a great coupon and some updates on what is occurring with electronic cigarettes and the FDA!


Sunday, 04 May 2014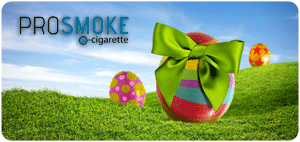 Easter marks a special time for many people for many reasons. You can now add one more to that list since ProSmoke is offering even more savings for Easter on all products we sell!


Monday, 21 April 2014

A major vulnerability in the technology that powers encryption across much of the internet was discovered this week. Like many other companies, we took immediate action to patch any possible vulnerabilities in our infrastructure and websites that could affect our million+ customers.


Saturday, 12 April 2014