Welcome to the ProSmoke Electronic Cigarette Blog and News Section. Here you can find the latest industry news, ProSmoke Coupons and contests, ProSmoke News, and everything else important related to electronic cigarettes! If you see something you like, please be sure to click the share link and send it to your friends and colleagues!
A major vulnerability in the technology that powers encryption across much of the internet was discovered this week. Like many other companies, we took immediate action to patch any possible vulnerabilities in our infrastructure and websites that could affect our million+ customers.


Saturday, 12 April 2014


Today, ProSmoke electronic cigarettes is announcing a revolutionary device that will not only change the life of millions of electronic cigarette users, but the lives of billions of people, both smokers and non-smokers around the globe! The device is an electronic cigarette that can be used under water and does not require any special breathing apparatus or bulky add-ons.


Tuesday, 01 April 2014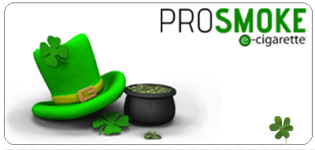 We are extending our St. Patrick's Day coupons until March 21st! Head to the site to save now on every purchase!


Sunday, 16 March 2014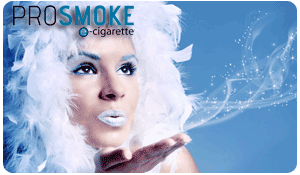 It might be cold outside, but these savings are hot! Check out our special coupons to save you money this winter season on all electronic cigarette products.


Saturday, 25 January 2014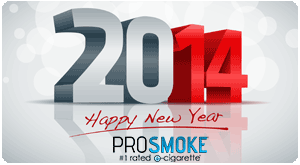 Almost 2 million have a New Years Resolution to quit smoking each year. Instead of trying to quit, why not change to electronic cigarettes as an alternative to traditional cigarettes?


Thursday, 26 December 2013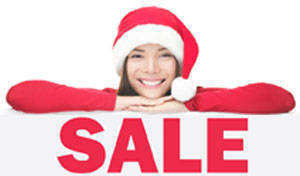 All december long we are giving great savings on all purchases and free cartridges and disposable e-cigarettes with eligible orders! Whether you are buying for you or a loved one, December is the perfect time to buy!

Stay warm by "smoking" inside all winter long and save with our Holiday E-Cig Specials here!


Friday, 06 December 2013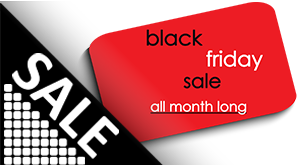 ProSmoke is excited to continue the month long Black November savings with some amazing new specials!


Sunday, 17 November 2013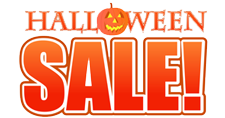 Everything you want to purchase is 10% off to celebrate Halloween. ProSmoke's electronic cigarette kits, disposable e-cigs, cartridges, and esmoke accessories are all on sale!
Saturday, 26 October 2013