Welcome to the ProSmoke Electronic Cigarette Blog and News Section. Here you can find the latest industry news, ProSmoke Coupons and contests, ProSmoke News, and everything else important related to electronic cigarettes! If you see something you like, please be sure to click the share link and send it to your friends and colleagues!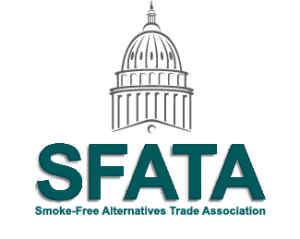 SFATA Responds to Trump Administration Announcement - Declares It Will Not Sit Idly By


Thursday, 12 September 2019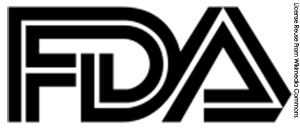 Despite the recent illness caused by vaping THC cartridges having NO relation to traditional electronic cigarettes or flavoring, the Trump administration and FDA have announced their intention to prevent the sale of all flavors other than tobacco.


Wednesday, 11 September 2019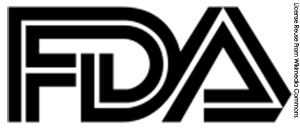 CASAA: On Friday, the Centers for Disease Control (CDC) held a press briefing to update the media about investigations into a sudden acute respiratory syndrome that is being linked to vaporizing products containing an unknown contaminant or additive. The number of people affected by the lung illness is reported to be 450, including three deaths in IL, OR, and IN. (At the time of this posting, two more deaths in L.A. County, CA and Minnesota are being reported.)


Friday, 06 September 2019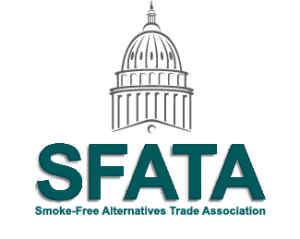 ProSmoke is a proud member of SFATA and wants our retailers to know it! Please visit the source link above to learn more about the "Age to Vape" program and how you can get involved.


Monday, 30 November 2015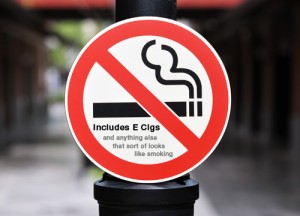 Gov. Andrew Cuomo not only proposed a ban on electronic cigarettes, but also would prohibit the use of flavored nicotine in them. This would be seen as an attempt to push the youth away from e-cigarettes.


Wednesday, 04 February 2015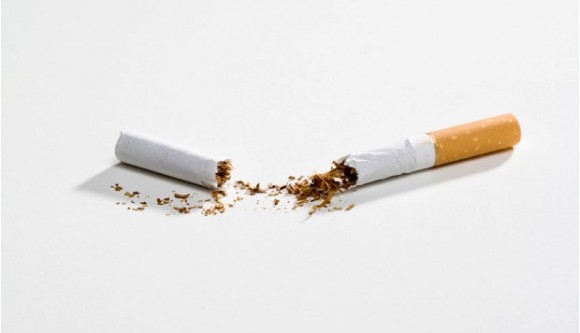 Many people have the belief that electronic cigarettes are worse for you than tobacco cigarettes. If the FDA stepped in to agree with public health experts, the e-cigarette could be shown as a safer alternative than cigarettes.


Monday, 26 January 2015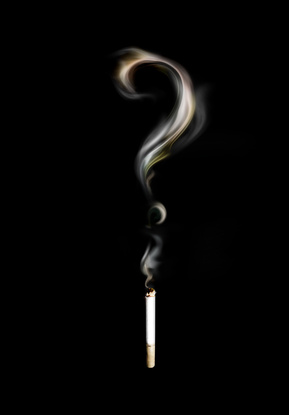 The question of allowing children to have access to electronic cigarettes come back to statistics showing that the number of teens smoking cigarettes have drastically declined with the use of electronic cigarettes.


Wednesday, 21 January 2015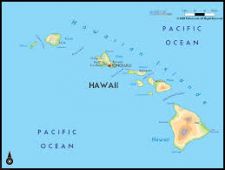 In places such as Big Island, Hawaii, the electronic cigarette is proposed for being treated as a traditional tobacco cigarette, enforcing restrictions in public areas and causing debates in legislature.
Saturday, 17 January 2015