Welcome to the ProSmoke Electronic Cigarette Blog and News Section. Here you can find the latest industry news, ProSmoke Coupons and contests, ProSmoke News, and everything else important related to electronic cigarettes! If you see something you like, please be sure to click the share link and send it to your friends and colleagues!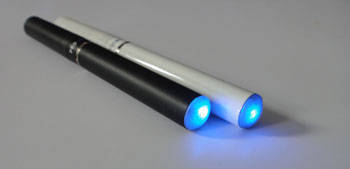 Also known as electronic cigarettes, e-cigarettes are electronic devices that vaporize nicotine, water, and flavor to simulate the feel and look of cigarettes. Unlike nicotine gum or the nicotine patch, the e-cigarette actually functions much like a regular cigarette. However rather than burning tobacco and smoking, it vaporizes a liquid solution that contains nicotine. The nicotine is still delivered to the lungs, but in vapor form, rather than smoke which contains carcinogens and tar.

1 comment
Tuesday, 25 September 2012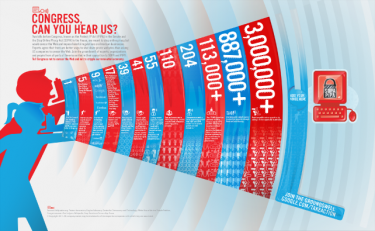 Fighting online piracy is important. The most effective way to shut down pirate websites is through targeted legislation that cuts off their funding. There's no need to make American social networks, blogs and search engines censor the Internet or under


Wednesday, 18 January 2012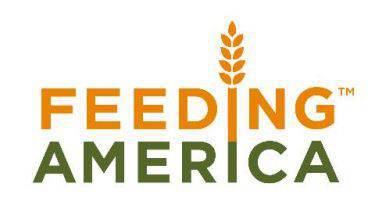 We are happy to announce that ProSmoke Electronic Cigarettes has made a significant donation to Feeding America on behalf of ecigs 365. We thank them for supporting such a great cause and encourage everyone to get involved by donating today!


Monday, 09 January 2012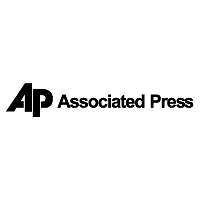 A judge on Monday blocked a federal requirement that would have begun forcing tobacco companies next year to put graphic images including dead and diseased smokers on their cigarette packages.


Monday, 07 November 2011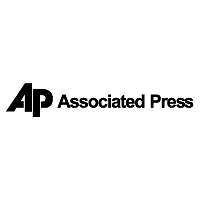 Unrelated ProSmoke E-cigarette Technology News: Steve Jobs, the Apple founder and former CEO who invented and masterfully marketed ever-sleeker gadgets that transformed everyday technology, from the personal computer to the iPod and iPhone, has died. He w


Wednesday, 05 October 2011