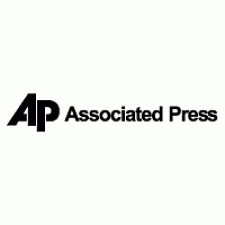 An age limit for electronic cigarettes has won initial approval in the Colorado Senate.
The bill makes it illegal to sell the battery-powered nicotine delivery devices to minors. The e-cigarette age limit has already passed the House.
Electronic cigarettes are billed as cessation aids, but critics worry that the smokeless devices mimic cigarettes and cigars and shouldn't be legal for minors.
The Senate made a minor change to the bill before backing it on Friday. The bill faces another vote in the Senate before it can head back to the House.
Most e-cigarette manufacturers say they already prohibit sales to minors, but several states are considering age limits because the devices are widely available on the Internet and at mall kiosks.

-Source: http://www.businessweek.com/ap/financialnews/D9LT79580.htm
ProSmoke Electronic Cigarettes has always required all purchases made to be from those of legal smoking age.
Saturday, 12 March 2011