Why do campers love ProSmoke E-Cigarettes so much?


There are many benefits for campers using electronic cigarettes, including: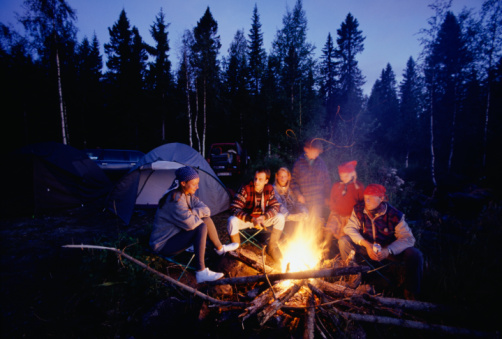 Easier to Store, no large quantity of packs needed for a long trip – you have enough equipment as it is – one of our three-piece electronic cigarettes will last your whole trip (atomizers last up to 75,000 to 150,000 puffs and ProSmoke Deluxe kit include a way to charge batteries on longer trips)
Sold by a U.S. company - You don't need to worry about where you are getting your electronic cigarettes and accessories. We are headquartered in Chicago, IL.
Reusable and Disposable options available – we offer fully reusable electronic cigarette starter kit options as well as disposables for a quick solution
Cheaper – ProSmoke e-cigarette cartridges last longer than other similar products on the market! Hunters can save up to 80% compared to traditional cigarettes and even more on similar electronic cigarette products.
No lighter needed – fire and the forest don't mix! No need to bring a lighter for use with your e-cigarette.
No smell or odors, no ash – our electronic cigarette cartridges produce no real smoke, only water vapor.
Multiple flavors available – Campers can enjoy traditional flavors like Classic Tobacco or Menthol, or mix it up with our other delicious flavors like cherry, chocolate or vanilla – and there's still no aroma!
No burning or combustion – since its electronic and only liquid is vaporized into water vapor, there's no chance of starting a fire with your ProSmoke e-cigarette
Black or white color options – Smoking while camping just got a little classier with new black and white e-cigarette color options