Welcome to the ProSmoke Electronic Cigarette Blog and News Section. Here you can find the latest industry news, ProSmoke Coupons and contests, ProSmoke News, and everything else important related to electronic cigarettes! If you see something you like, please be sure to click the share link and send it to your friends and colleagues!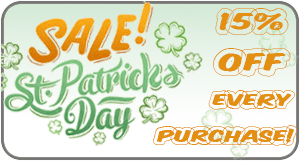 No luck needed to get these ProSmoke specials. Save 15% now on every purchase


Thursday, 12 March 2015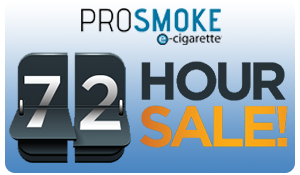 You asked for it and we're delivering! Save even more on the best rated and most cost effective e-cigarettes available! Starting Thursday, February 19th @ 12am, get 15% off all purchases and products for only 72 hours.


Thursday, 19 February 2015


Physicians and health professionals are calling in for the help of support the electronic cigarette! After seeing several patients facing terrible consequences of tobacco smoking, they are opting for the safe public health benefit of e-cigs. Sign the linked declaration to build a foundation of better health!


Friday, 06 February 2015

Gov. Andrew Cuomo not only proposed a ban on electronic cigarettes, but also would prohibit the use of flavored nicotine in them. This would be seen as an attempt to push the youth away from e-cigarettes.


Wednesday, 04 February 2015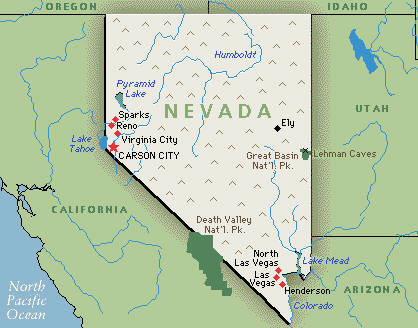 Over a lifetime of smoking, typically a pack a day, smokers spend approximately $1.3 million on tobacco products. Governor Brian Sandoval proposes action that could possibly increase the number of smokers, yet increase the price per pack.


Thursday, 29 January 2015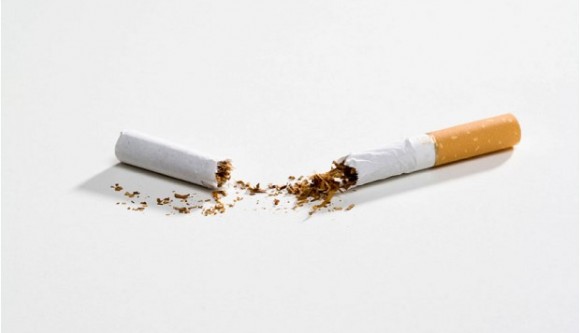 Many people have the belief that electronic cigarettes are worse for you than tobacco cigarettes. If the FDA stepped in to agree with public health experts, the e-cigarette could be shown as a safer alternative than cigarettes.


Monday, 26 January 2015

Regulations and taxes are proposed in Indiana for consumers purchasing e-cigarettes or e-cigarette products. Regulations would include treating the e-cigarette as if it were a traditional tobacco smoking cigarette.


Monday, 19 January 2015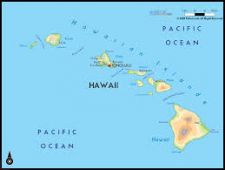 In places such as Big Island, Hawaii, the electronic cigarette is proposed for being treated as a traditional tobacco cigarette, enforcing restrictions in public areas and causing debates in legislature.
Saturday, 17 January 2015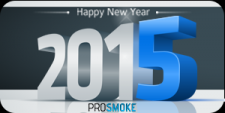 Almost 2 million smokers each year have a New Years Resolution to Quit Smoking. Why not switch to electronic cigarettes as an alternative instead? ProSmoke has the best New Years e-cigarette prices in the industry.
Thursday, 01 January 2015