Welcome to the ProSmoke Electronic Cigarette Blog and News Section. Here you can find the latest industry news, ProSmoke Coupons and contests, ProSmoke News, and everything else important related to electronic cigarettes! If you see something you like, please be sure to click the share link and send it to your friends and colleagues!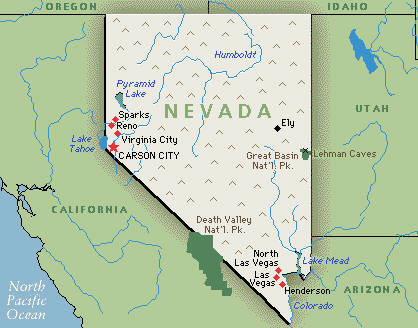 Over a lifetime of smoking, typically a pack a day, smokers spend approximately $1.3 million on tobacco products. Governor Brian Sandoval proposes action that could possibly increase the number of smokers, yet increase the price per pack.


Thursday, 29 January 2015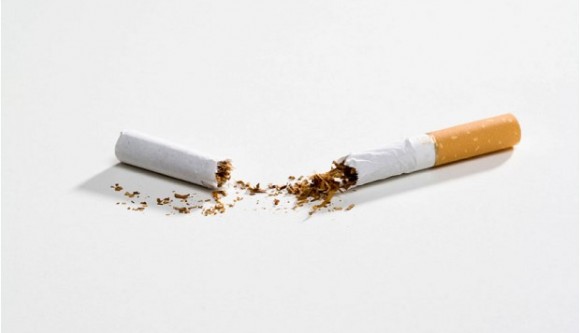 Many people have the belief that electronic cigarettes are worse for you than tobacco cigarettes. If the FDA stepped in to agree with public health experts, the e-cigarette could be shown as a safer alternative than cigarettes.


Monday, 26 January 2015

Regulations and taxes are proposed in Indiana for consumers purchasing e-cigarettes or e-cigarette products. Regulations would include treating the e-cigarette as if it were a traditional tobacco smoking cigarette.


Monday, 19 January 2015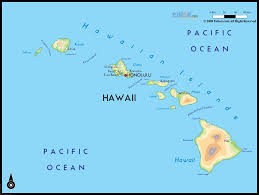 In places such as Big Island, Hawaii, the electronic cigarette is proposed for being treated as a traditional tobacco cigarette, enforcing restrictions in public areas and causing debates in legislature.


Saturday, 17 January 2015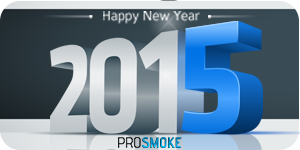 Almost 2 million smokers each year have a New Years Resolution to Quit Smoking. Why not switch to electronic cigarettes as an alternative instead?

ProSmoke has the best New Years e-cigarette prices in the industry.


Thursday, 01 January 2015

Another study showing impartial results from an e-cigarette study shown to have MUCH different results. This is the recent news study you are seeing all over the internet from Prof. Kunugita in Japan.


Monday, 01 December 2014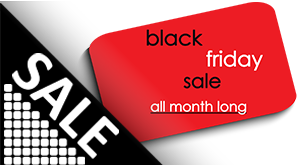 E-Cigarette users favorite sales are always the day after Thanksgiving, a.k.a. Black Friday. This year ProSmoke is helping you avoid that wait and giving you Black Friday Specials immediately, with absolutely no wait, free shipping and big discounts.


Wednesday, 26 November 2014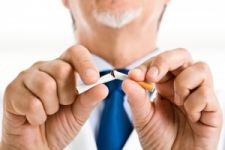 A new report and study from the International Journal of Research and Public Health found a 6000 fold decrease compared to combustible cigarettes and published their findings.
Tuesday, 04 November 2014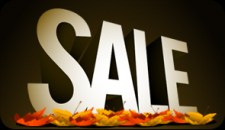 The leaves are changing and the air is getting cold. This means Fall is here and Winter soon after. In addition to being much cheaper than regular cigarettes, you no longer have to freeze outside with traditional cigarettes, when vaping your e-cigarette inside an e-cig friendly establishment!
Tuesday, 30 September 2014