Welcome to the ProSmoke Electronic Cigarette Blog and News Section. Here you can find the latest industry news, ProSmoke Coupons and contests, ProSmoke News, and everything else important related to electronic cigarettes! If you see something you like, please be sure to click the share link and send it to your friends and colleagues!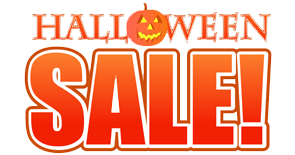 It's time to get some scary and spooky savings on all of your E-cig and vaporizer products from ProSmoke all October!


Monday, 16 October 2017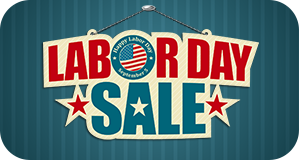 We want to reward that hard work too by offering special savings for Labor Day on all products we sell! Labor Day is a time for you to celebrate everyone's hard work, including your own!


Thursday, 31 August 2017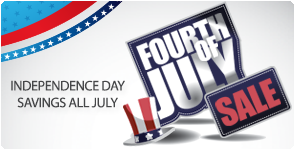 Celebrate your freedoms in 2017 from regular combustible cigarettes by trying a tobacco alternative like e-cigarettes today!


Thursday, 29 June 2017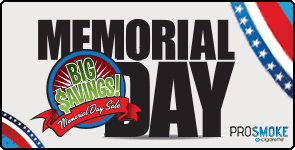 Memorial Day 2017 Is All About Sharing The Savings!


Tuesday, 23 May 2017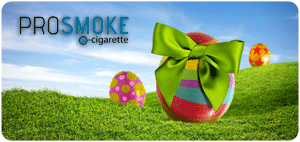 Easter marks a special time for many people for many reasons. You can now add one more to that list since ProSmoke is offering even more savings for Easter on all products we sell!


Saturday, 08 April 2017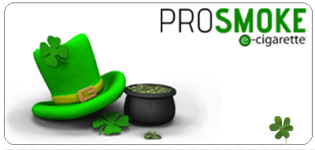 Get lucky with these ProSmoke specials. Save 15% now on every purchase


Tuesday, 07 March 2017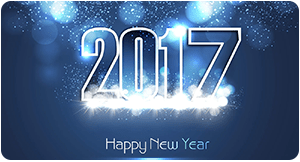 Over 2 million have a New Years Resolution to quit smoking each year. Instead of trying to quit, why not change to electronic cigarettes as an alternative with these great coupons.


Monday, 26 December 2016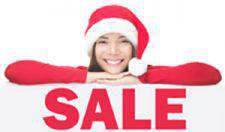 ProSmoke loves the holidays and is honored to be the number one choice for gifts for smokers during Christmas.
Wednesday, 14 December 2016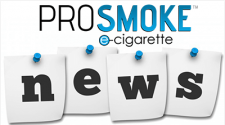 The California state legislature is considering the probability of increasing the smoking age to 21, a shift that health promoters expect will reverberate throughout the United States.
Wednesday, 14 December 2016