Welcome to the ProSmoke Electronic Cigarette Blog and News Section. Here you can find the latest industry news, ProSmoke Coupons and contests, ProSmoke News, and everything else important related to electronic cigarettes! If you see something you like, please be sure to click the share link and send it to your friends and colleagues!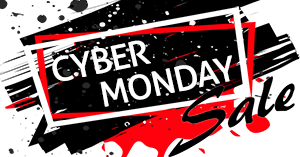 ProSmoke has joined the ranks of Amazon.com, Newegg.com and Walmart to be part of an elite group to offer Cyber Monday Specials all week long for our Cyber Monday E-Cigarette & Vaporizer Product Sale.


Sunday, 26 November 2017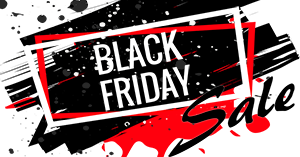 E-Cigarette users favorite sales are always Black Friday because ProSmoke gives you the biggest discounts you are going to find ALL YEAR LONG.


Thursday, 23 November 2017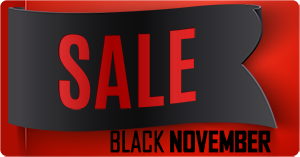 You no longer have to wait for Black Friday and Cyber Monday Sales to get the best e-cigarette and vaporizer deals because ProSmoke's starts now and goes all month long!


Monday, 20 November 2017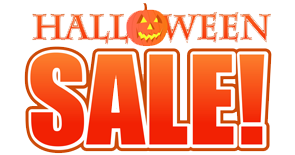 It's time to get some scary and spooky savings on all of your E-cig and vaporizer products from ProSmoke all October!


Monday, 16 October 2017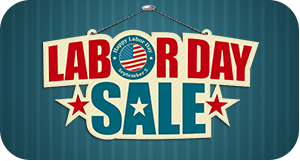 We want to reward that hard work too by offering special savings for Labor Day on all products we sell! Labor Day is a time for you to celebrate everyone's hard work, including your own!


Thursday, 31 August 2017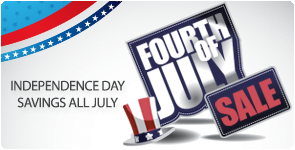 Celebrate your freedoms in 2017 from regular combustible cigarettes by trying a tobacco alternative like e-cigarettes today!


Thursday, 29 June 2017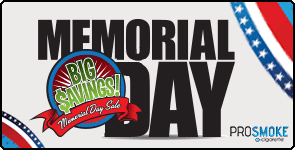 Memorial Day 2017 Is All About Sharing The Savings!


Tuesday, 23 May 2017