Welcome to the ProSmoke Electronic Cigarette Blog and News Section. Here you can find the latest industry news, ProSmoke Coupons and contests, ProSmoke News, and everything else important related to electronic cigarettes! If you see something you like, please be sure to click the share link and send it to your friends and colleagues!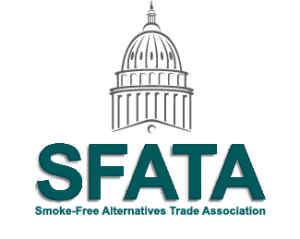 SFATA Responds to Trump Administration Announcement - Declares It Will Not Sit Idly By


Thursday, 12 September 2019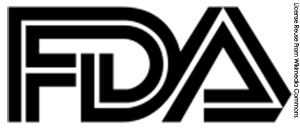 Despite the recent illness caused by vaping THC cartridges having NO relation to traditional electronic cigarettes or flavoring, the Trump administration and FDA have announced their intention to prevent the sale of all flavors other than tobacco.


Wednesday, 11 September 2019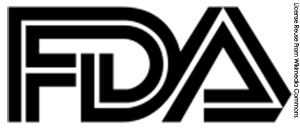 CASAA: On Friday, the Centers for Disease Control (CDC) held a press briefing to update the media about investigations into a sudden acute respiratory syndrome that is being linked to vaporizing products containing an unknown contaminant or additive. The number of people affected by the lung illness is reported to be 450, including three deaths in IL, OR, and IN. (At the time of this posting, two more deaths in L.A. County, CA and Minnesota are being reported.)


Friday, 06 September 2019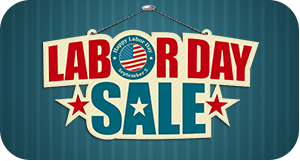 For 2019, We Think You Deserve A Discount For The Hard Work You Do Every Single Day!


Tuesday, 20 August 2019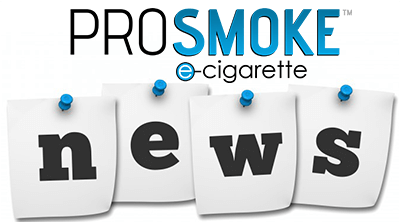 Adult smokers who vape are more likely to quit using cigarettes, according to a study released Monday. But e-cigarettes also increase the risk of relapse in some former smokers, the researchers found.


Tuesday, 16 July 2019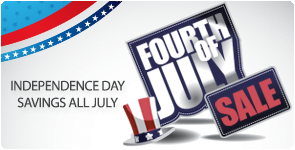 It's time to celebrate your freedom from regular combustible cigarettes by trying a tobacco alternative like e-cigarettes in 2019!


Tuesday, 25 June 2019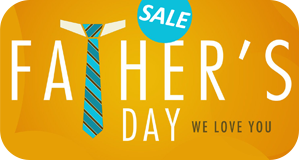 Use our Fathers Day 2019 coupon to save money on the best gift you can get for a Dad who smokes or vapes!


Sunday, 02 June 2019