Welcome to the ProSmoke Electronic Cigarette Blog and News Section. Here you can find the latest industry news, ProSmoke Coupons and contests, ProSmoke News, and everything else important related to electronic cigarettes! If you see something you like, please be sure to click the share link and send it to your friends and colleagues!
CORRALES, N.M. (AP) - Corrales officials say a fire that burned more than 350 acres of the wooded area along the Rio Grande was most likely sparked by an electronic cigarette.

Village Administrator John Avila says an employee apparently dropped the device while patrolling on June 20.



Friday, 06 July 2012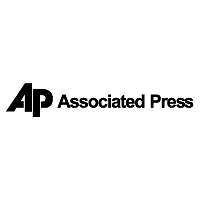 Whitney Houston, who ruled as pop music's queen until her majestic voice and regal image were ravaged by drug use, erratic behavior and a tumultuous marriage to singer Bobby Brown, has died. She was 48.


Saturday, 11 February 2012