Welcome to the ProSmoke Electronic Cigarette Blog and News Section. Here you can find the latest industry news, ProSmoke Coupons and contests, ProSmoke News, and everything else important related to electronic cigarettes! If you see something you like, please be sure to click the share link and send it to your friends and colleagues!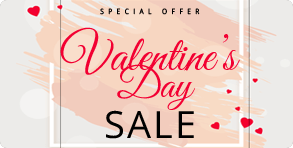 Valentines Day is a time to celebrate things in two! That's why ProSmoke is giving double-digit savings on all orders until Feb 15th.


Monday, 04 February 2019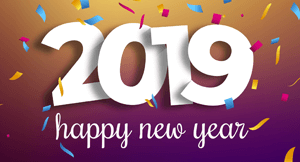 In 2019, over 2 million smokers will fail their New Years Resolution to quit smoking. Instead, why not change to electronic cigarettes as an alternative to tobacco cigarettes and have a successful alternative instead of quitting?


Tuesday, 01 January 2019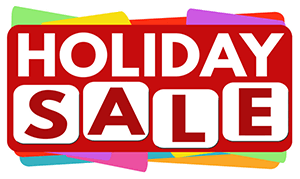 ProSmoke is the best choice as a gift for smokers during the holidays! Don't just take our word for it, read the reviews!


Tuesday, 11 December 2018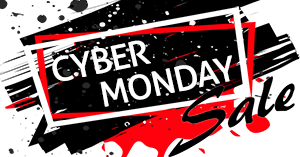 ProSmoke has joined the ranks of Amazon.com, Newegg.com and Walmart to be part of an elite group to offer Cyber Monday Specials and Free Gifts all week long for our E-Cigarette & Vaporizer Product Sale.


Monday, 26 November 2018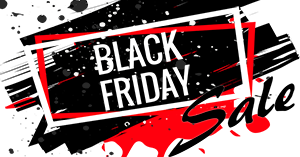 Get the biggest discounts available ALL YEAR for Black Friday Sales with ProSmoke and it's award-winning products.


Wednesday, 21 November 2018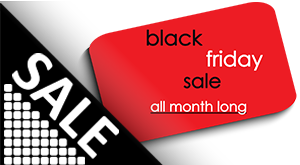 You no longer have to wait for Black Friday and Cyber Monday Sales to get the best e-cigarette and vaporizer deals because ProSmoke's starts now and goes all month long!


Sunday, 11 November 2018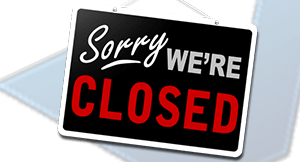 V2 Electronic Cigarettes has announced it is shuttering its operations and closing its doors. Learn more about VMR Products going out of business.


Monday, 05 November 2018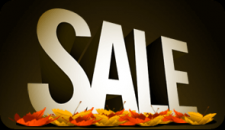 While leaves change and the air starts to get cold, it's the perfect time to use your ProSmoke e-cigarettes! You no longer have to freeze outside while enjoying your cigarette alternative!
Thursday, 27 September 2018