Welcome to the ProSmoke Electronic Cigarette Blog and News Section. Here you can find the latest industry news, ProSmoke Coupons and contests, ProSmoke News, and everything else important related to electronic cigarettes! If you see something you like, please be sure to click the share link and send it to your friends and colleagues!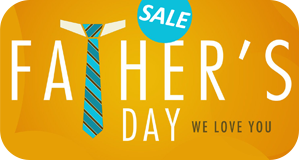 Use our Fathers Day 2018 coupon to save money on the best gift you can get for a Dad who smokes or vapes!


Thursday, 14 June 2018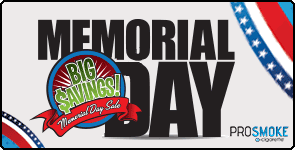 Memorial Day 2018 e-cig vape sale offers huge savings on all ProSmoke products.


Wednesday, 23 May 2018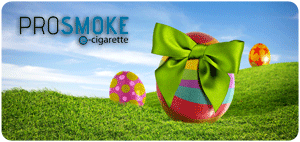 Easter is a celebration for many and ProSmoke is excited to announce a sale on all items to help you celebrate. Check out our easter e-cig and vaping specials now!


Monday, 26 March 2018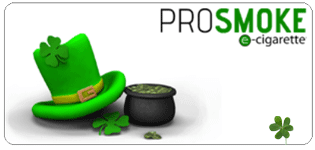 Saint Patrick's Day Sale Is Going On Now! Save 10% off every single purchase and save some green.


Thursday, 15 March 2018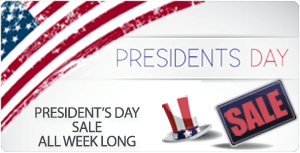 If you don't have the day off from work or school, you could be forgiven if you have no idea when Presidents' Day is.


Sunday, 18 February 2018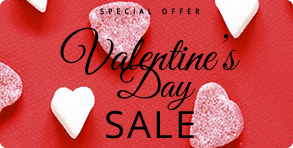 Valentines Day is a time to celebrate things in two! That's why ProSmoke is giving double-digit savings on all orders until Feb 15th.


Saturday, 03 February 2018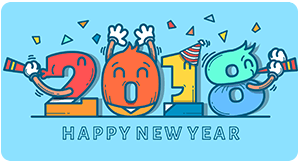 Over 2 million have a New Years Resolution to quit smoking every year. Instead of quitting cigarettes, why not change to electronic cigarettes as an alternative to tobacco cigarettes?


Sunday, 31 December 2017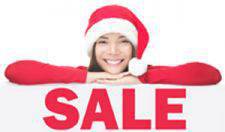 ProSmoke is honored to be the number one choice for gifts for smokers during Christmas and the Holidays.
Wednesday, 20 December 2017