Welcome to the ProSmoke Electronic Cigarette Blog and News Section. Here you can find the latest industry news, ProSmoke Coupons and contests, ProSmoke News, and everything else important related to electronic cigarettes! If you see something you like, please be sure to click the share link and send it to your friends and colleagues!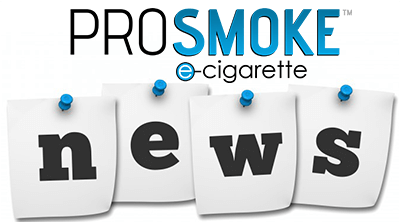 Adult smokers who vape are more likely to quit using cigarettes, according to a study released Monday. But e-cigarettes also increase the risk of relapse in some former smokers, the researchers found.


Tuesday, 16 July 2019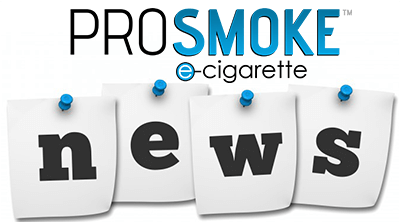 The California state legislature is considering the probability of increasing the smoking age to 21, a shift that health promoters expect will reverberate throughout the United States.


Wednesday, 14 December 2016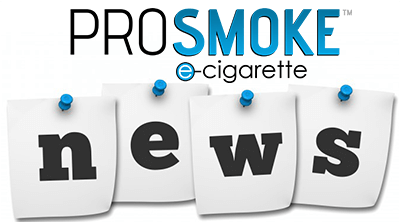 E-cigarette supporters got a much-needed victory Thursday following a bill suggesting an 86.5 percent tax on electronic cigarettes went up in smoke.


Wednesday, 14 December 2016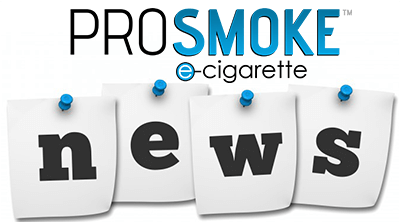 Vermont lawmakers are considering a proposal that could expand the state's smoke-free regulations to include using e-cigarettes.


Wednesday, 14 December 2016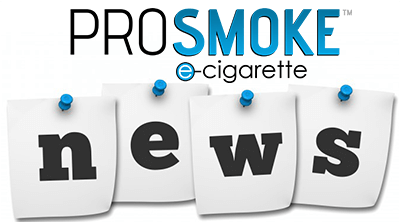 UCL discovered that electronic cigarettes assist people in leaving smoking. The research was not able to ascertain precisely exactly how many smokers could leave smoking, however, they developed an estimation of 22,000.


Wednesday, 14 December 2016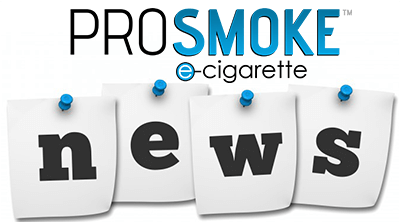 Add yet another argument to the long checklist approaching in the Wisconsin Legislature: Electronic cigarette.


Wednesday, 14 December 2016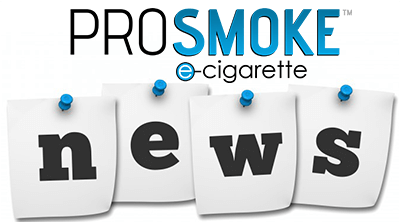 Dr. Derek Yach did more than any living man to eliminate cigarettes. He's often brought attention to the slick strategies of the tobacco market, which markets its goods while seemingly adding its assistance to antismoking strategies.


Wednesday, 14 December 2016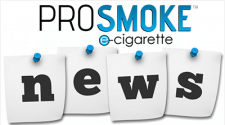 In 2016 e-cigs stay as contentious and as badly understood among most people as these were a year-ago.
Wednesday, 14 December 2016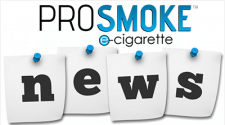 Health campaigners have welcomed new regulations controlling the Electronic cigarette business and controlling the selling of cigarettes and relevant products, something they had been trying to accomplish for a long time.
Wednesday, 14 December 2016